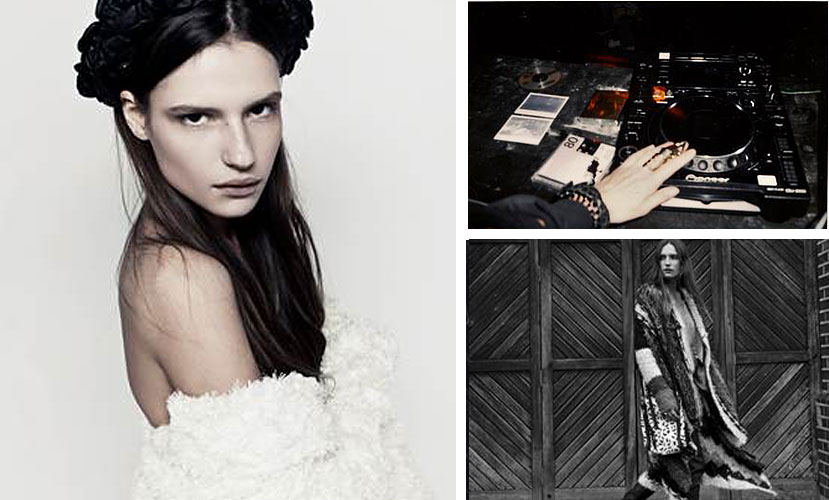 Cate Underwood has Harper's Bazaar Ukraine to thank for her first official foray into the fashion industry: in 2010, the Kiev native won the magazine's Fashion Forward Award as an upstart photographer, which earned her a subsequent editorial for the magazine. But Underwood was already making plenty of unofficial waves on her own. "I started shooting when I was 17. I'm self-taught so I had those sleepless nights trying to figure out how Photoshop worked," the now-24 year old recalls of a childhood fascination with the film cameras that her model mother used to snap photos of her on family vacations, which turned into an obsession, and saw her focus own lens on a fashionable group of musician and DJ friends. "I started to see things from both sides of the camera," says Underwood of when her budding modeling career took off, a rare opportunity that she admits has really helped her understand how to do both jobs—and well. In the three years since she posed for her fist picture, Underwood has shot, or has been shot for Vogue Italia, Vogue Ukraine, Elle Ukraine, L'Officiel Ukraine, and H&M.
During the holidays, it's nice to stick to the classics.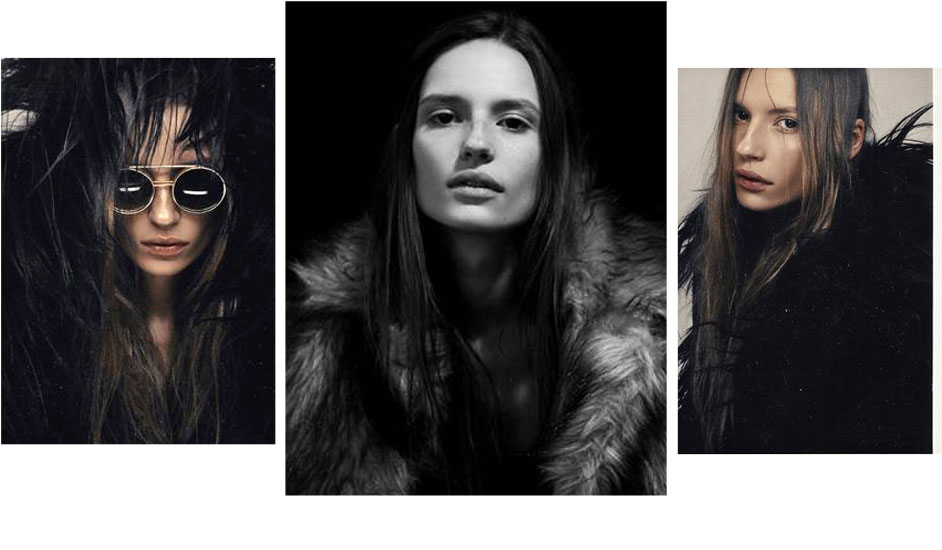 And lest we forget to mention, Underwood also regularly puts in time on the decks as an in-demand international DJ, playing the party scene in Kiev, London, Berlin, Milan, Paris, and New York. "It's something that I really do for pleasure because I like to feel the vibe when people are smiling and dancing and you know that you are giving them that emotion," she says of her musical leanings, which tend to veer towards the experimental and electronic.
While Underwood admits that her "guilty pleasure" is gangster rap, she's likely to tone it down just a bit when it comes to entertaining this time of year. "During the holidays, it's nice to stick to the classics," she insists, listing Sade, Goldfrapp, and Patti Smith as a few of her go-to artists. "They have beautiful songs that everyone loves because they make you feel nostalgic, which is what the holidays are about"—that, and maybe a ruby red statement lip. Listen below for an exclusive holiday playlist that Underwood curated for The Estée Edit.
Listen to Cate Underwood's playlist on Spotify
---