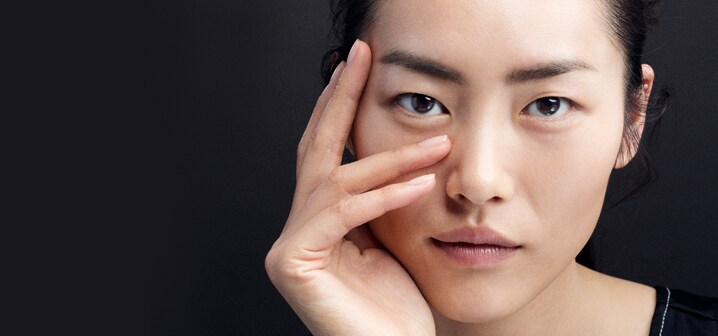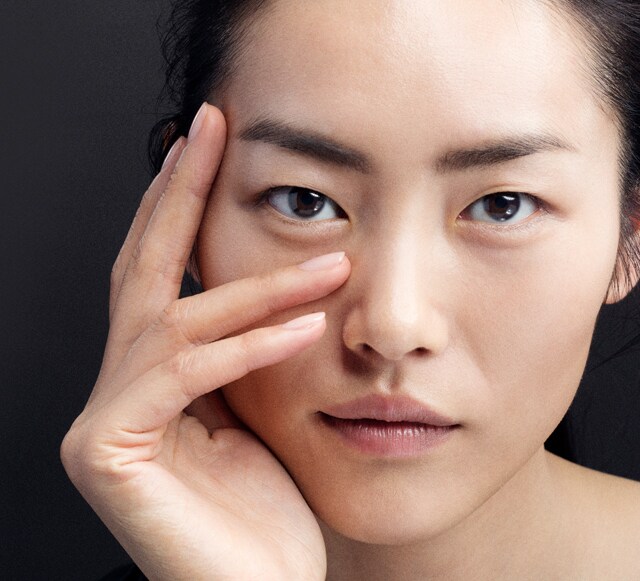 Brow Contouring
Shape, sculpt, and define — get brows in line.
Our eye-framing technique.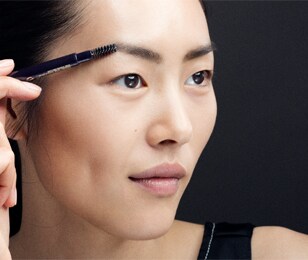 Step 1
Brush brows from inside
corner outward.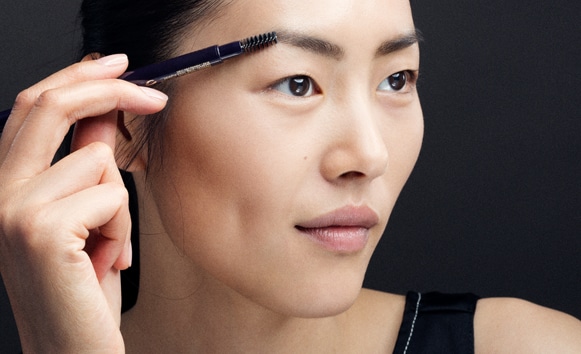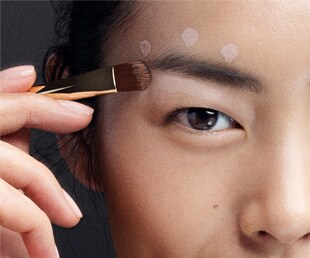 Step 2
Place 3 highlighter dots above
brows — at inner corner, arch peak
and tail. Add more under and along
browbone. Tap to blend.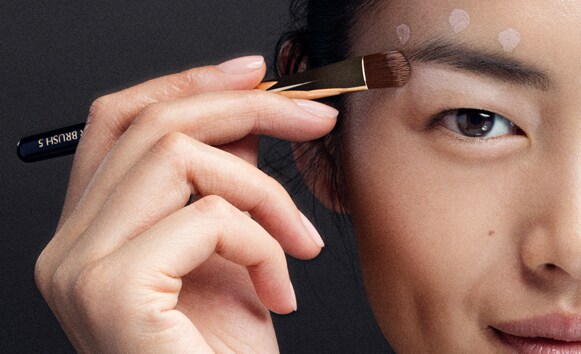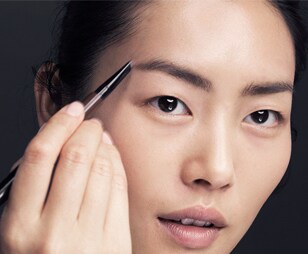 Step 3
Stroke brow color from inner
corner to tail. For full brows, apply
color along bottom edge of brows.
If you have thinner brows, apply
along top edge.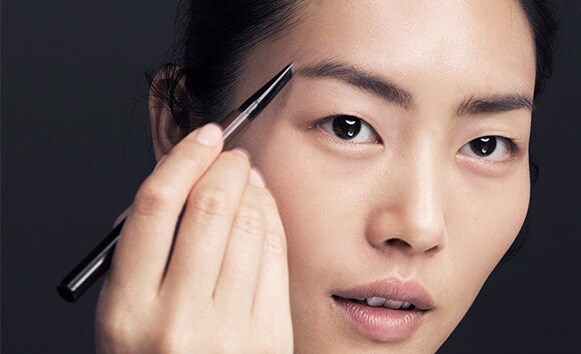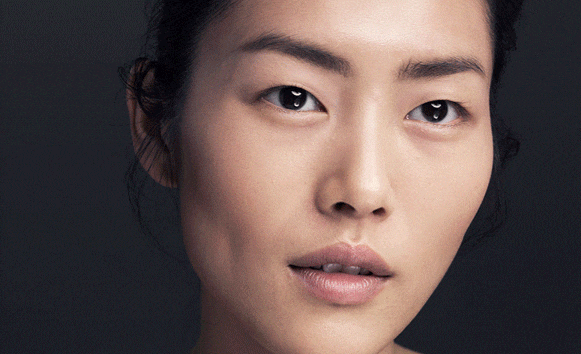 You'll Need
Viewing 2 of 2 Products