40 Years of
Innovation

OFTEN IMITATED. NEVER DUPLICATED.
Discover what made the original Night Repair
so revolutionary and how it continues to stay ahead
of the curve 40 years later.
" Fragrance exists
in the mind, not
just the senses."

THE LUXURY FRAGRANCE COLLECTION.
Experience a world of scents inspired by the
wonder, rush and sensuality of nature's most
breathtaking moments, heightened and intensified.
Celebrate 40 years of Advanced Night Repair this October​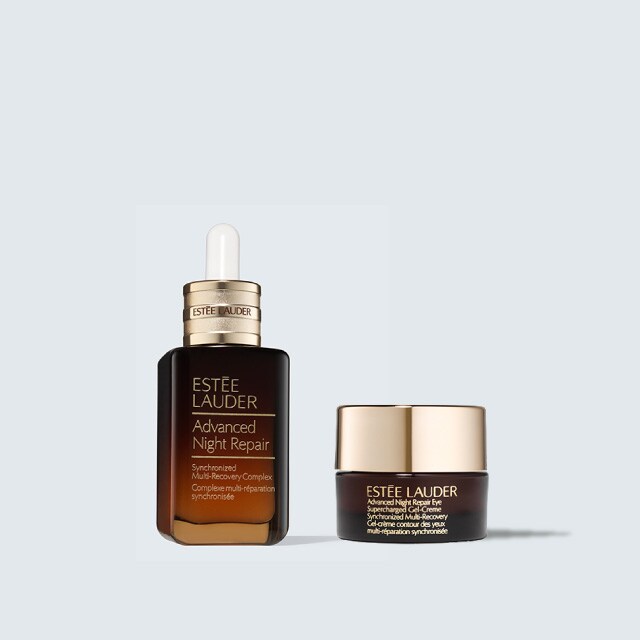 Advanced Night Repair 30ml Set
Receive a complimentary gift​ with purchase of Advanced Night Repair Serum 30ml
SHOP NOW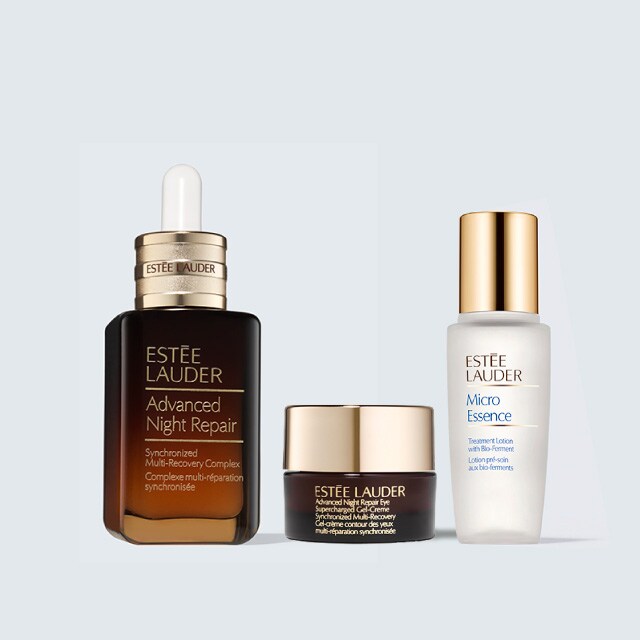 Advanced Night Repair 50ml Set
Receive 2 complimentary gifts with purchase of Advanced Night Repair Serum 50ml
SHOP NOW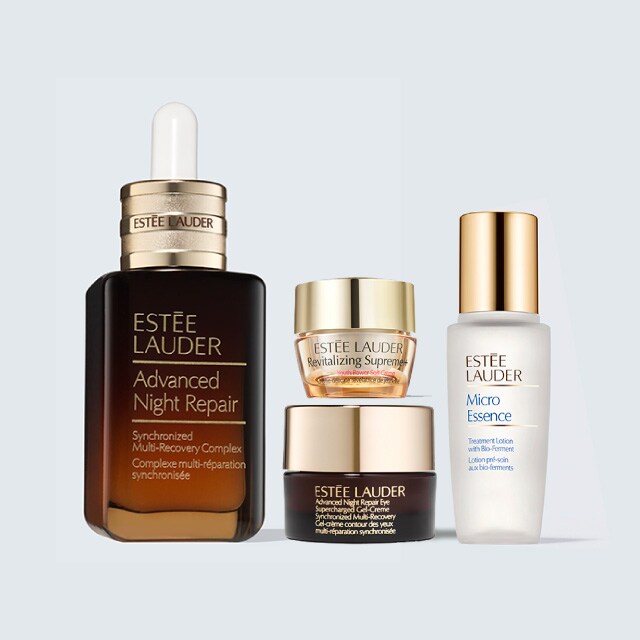 Advanced Night Repair 75ml Set
Receive 3 complimentary gifts​ with purchase of Advanced Night Repair Serum 75ml
SHOP NOW