The Beauty Experience for you
Quick Tips. Instant Transformations. Complete Looks.
Only have a minute? Stop by any day, any time to learn one of our favourite Supercharged Tips.
Have a little more time? Sit down for a mini service, a custom product-matching experience, or get a whole new look - free.
GLAM IT UP LESSONS
10 MINUTES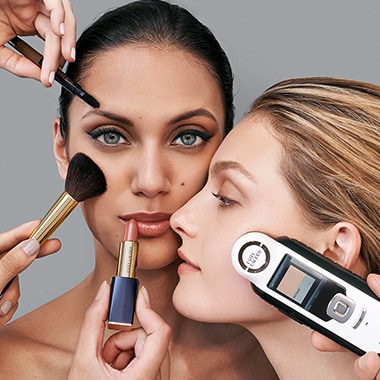 Pick a feature. Play it up
Skin: Matte, Natural, Glow
Eyes: Fatigue Fighter, Natural, Wing, Smoky
Brows: Natural, Defined, Lifted
Lip: Floating, Natural, Full
SKINCARE MINI FACIALS
10 MINUTES
Nourish and pamper your skin with customised express treatments.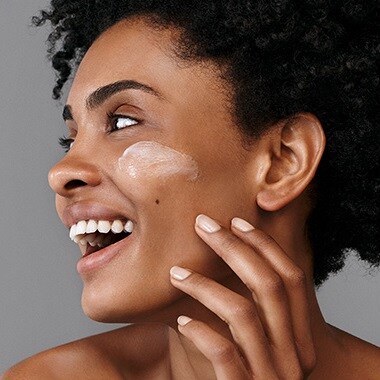 10 Min Power Nap Service: Refresh and awaken the look of skin with this potent treatment featuring our superheroes
10 Min Instant Glow Service: Unleash your irresistible glow from within to achieve brighter, more even-toned skin
10 Min Pro Lift Service: Get an overall natural, more lifted, and youthful look with our Pro treatment
10 Min S.O.S Service: For when your skin is in need of a serious rescue and reset
Digital Eye Detox Treatment: Recharge and repair the look of eyes with this relaxing massage
Rejuvenating Lip Spa Services: Hydrate and renew lips with this nourishing treatment
Complete any mini facials with a makeup touch-up FREE
Note: not all services are available at all doors. Please call your favourite location for details