Starring Kendall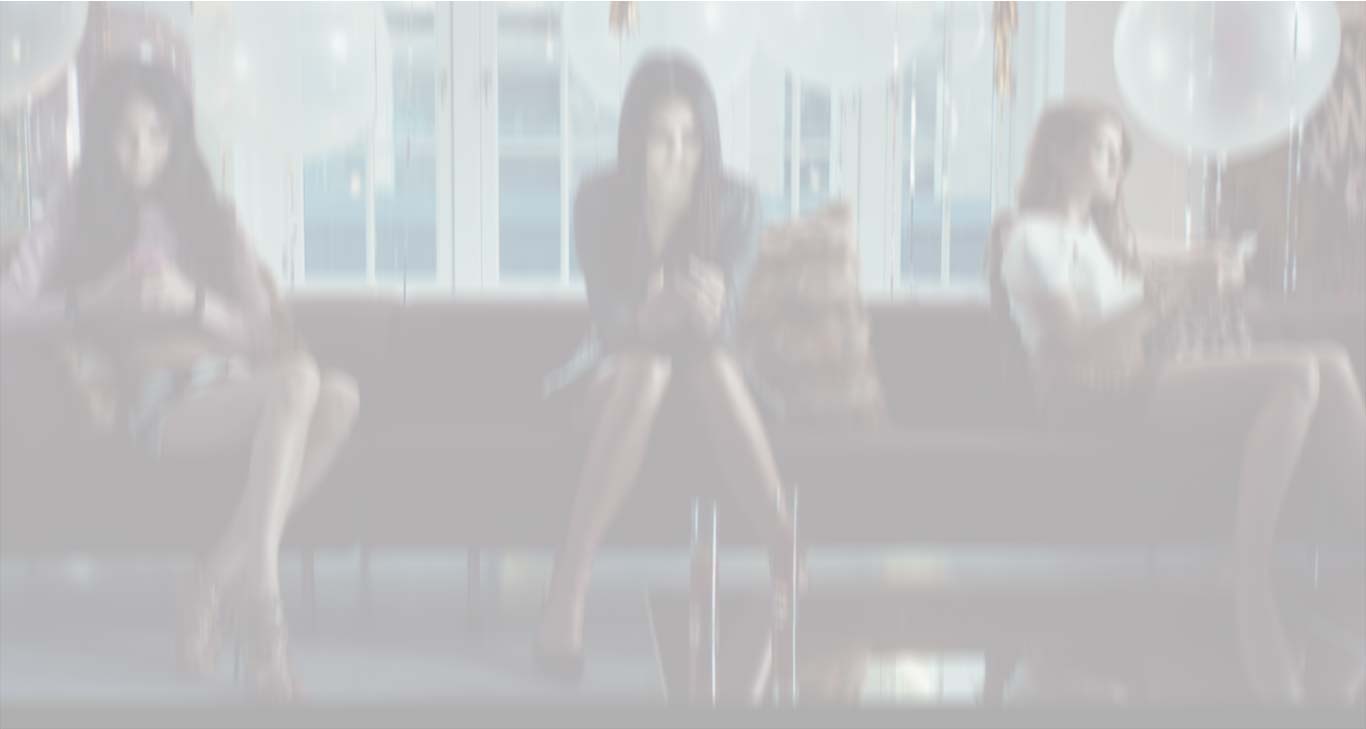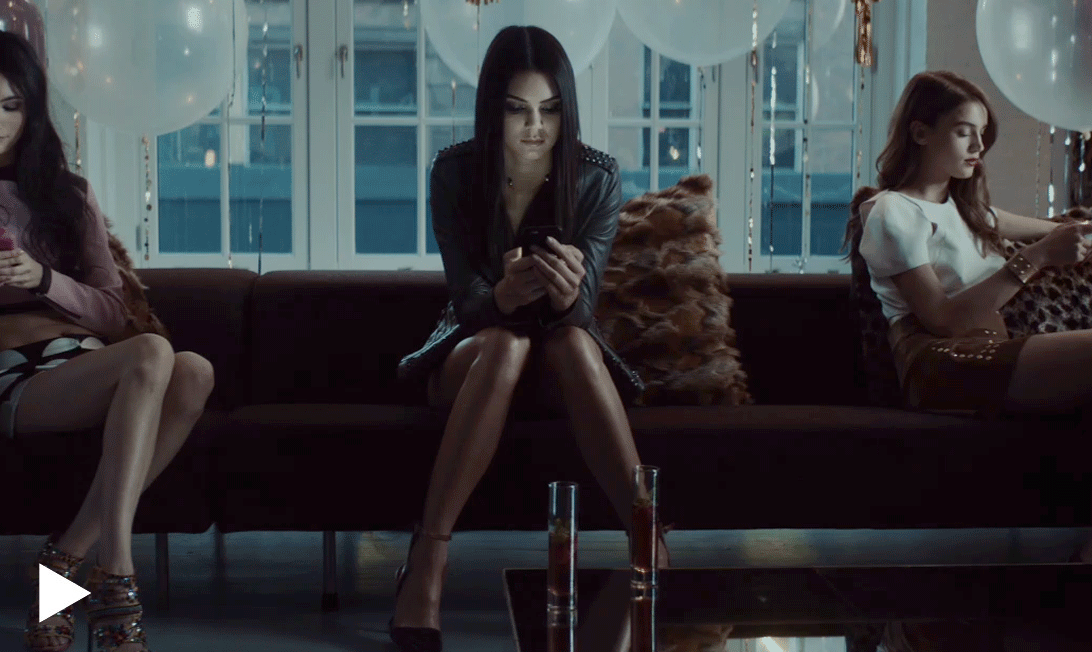 party
zombies
WATCH IT NOW
EXPLORE DOUBLE WEAR

NEW DOUBLE WEAR
MAKEUP TO GO LIQUID COMPACT
Hydrating, Luminous, Flawless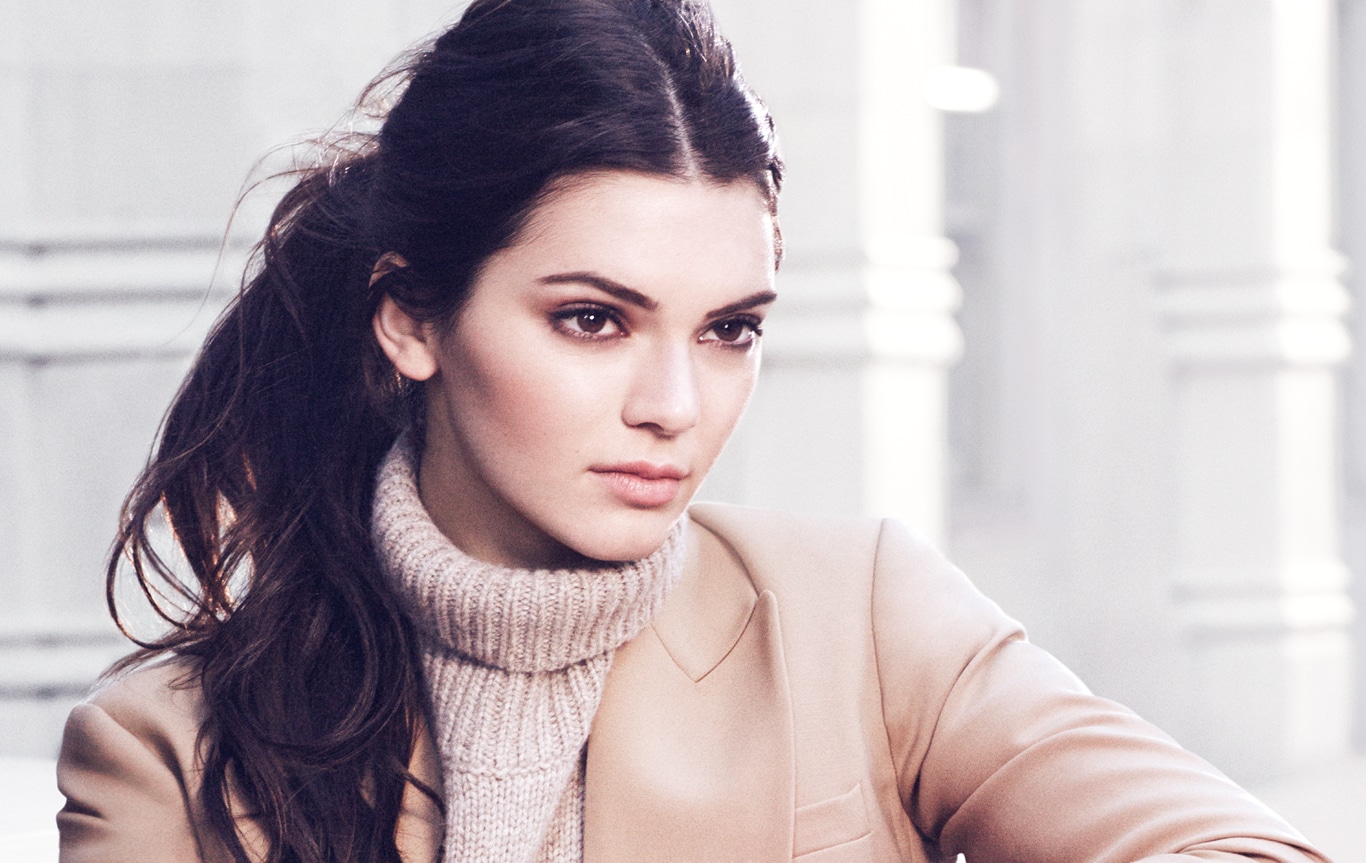 8-hour wear
AT THE PUSH OF A BUTTON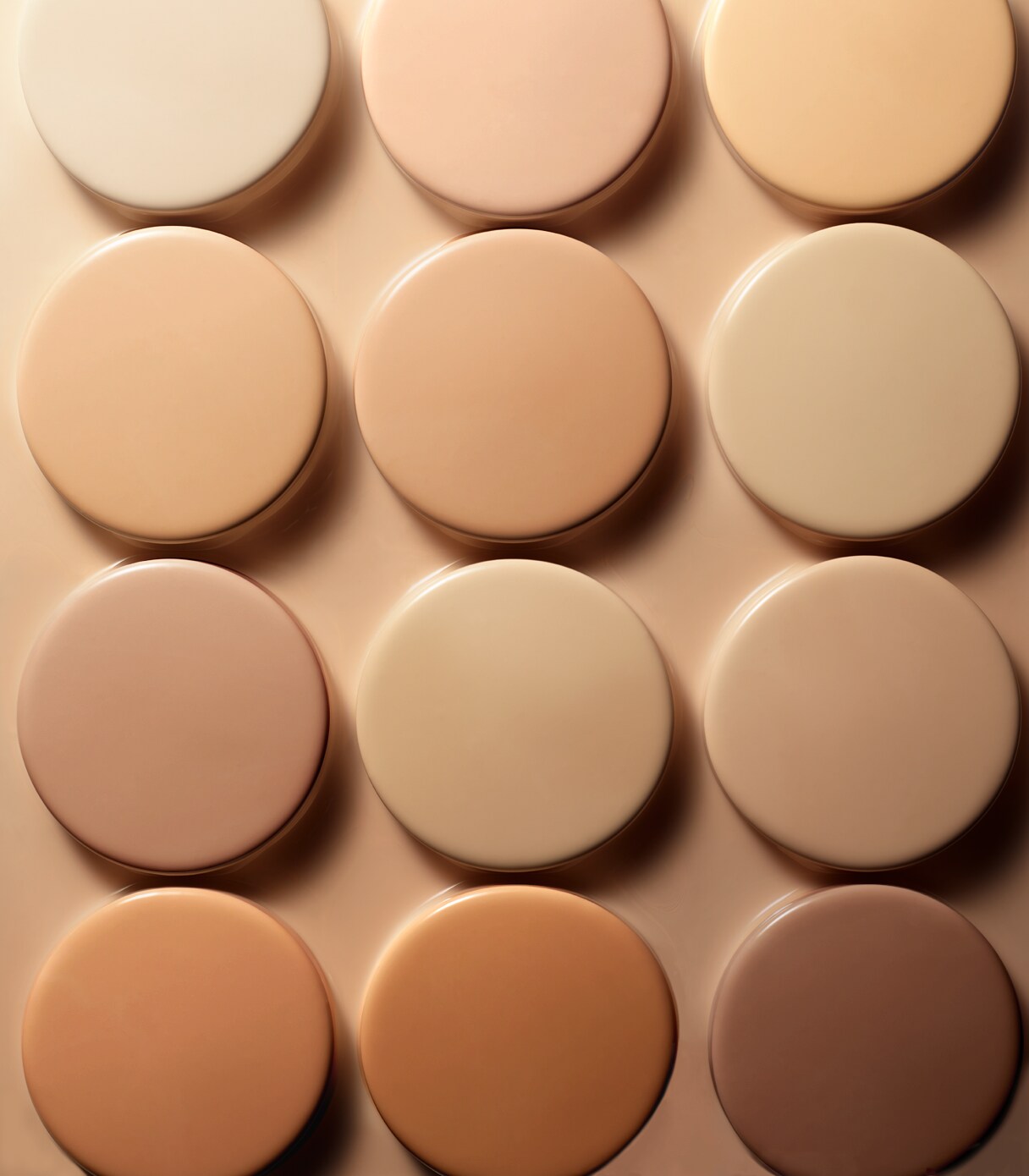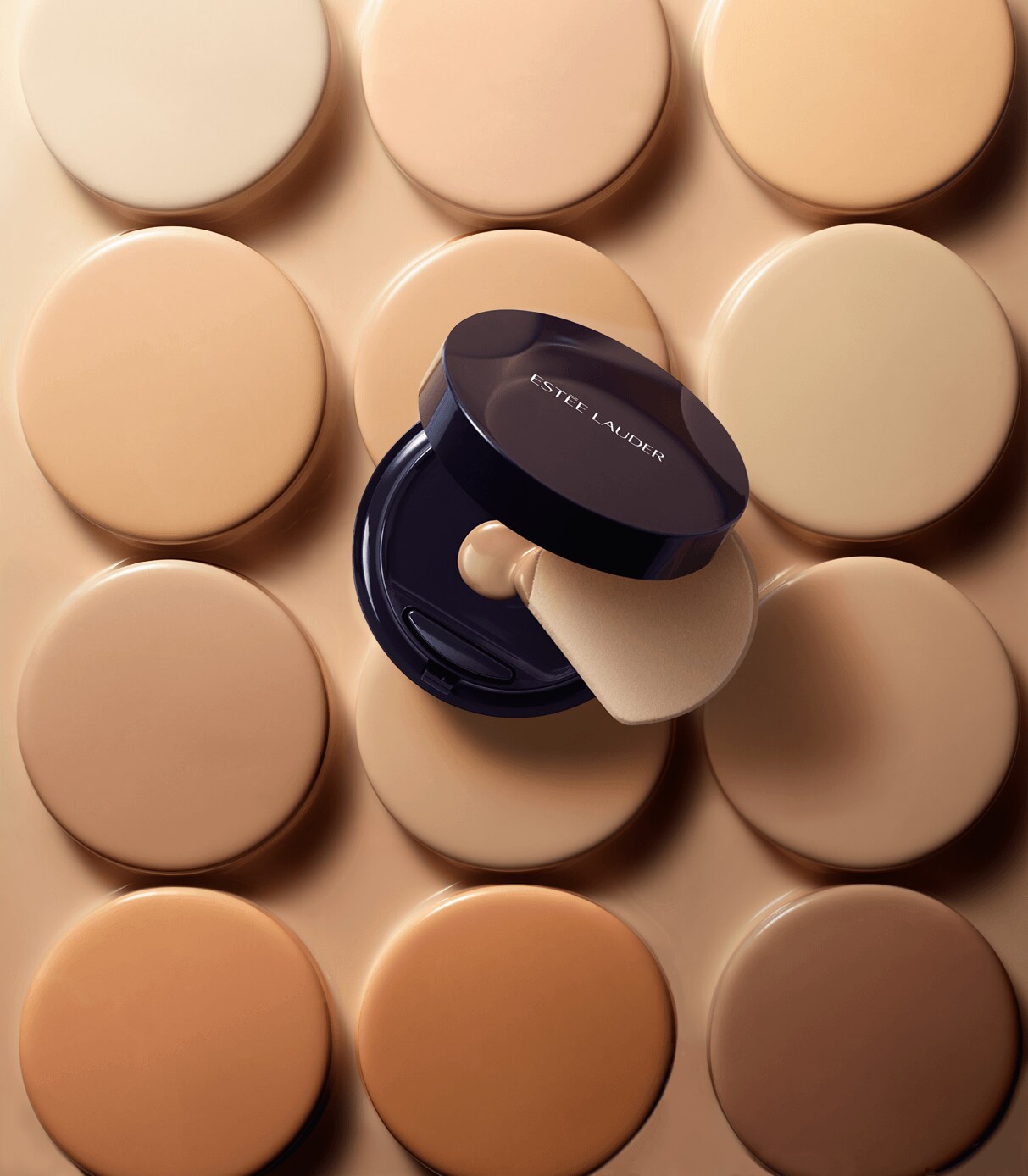 INNOVATIVE COMPACT MAKES
LIQUID MAKEUP PORTABLE
AND SPILL FREE,
EVEN ON THE GO.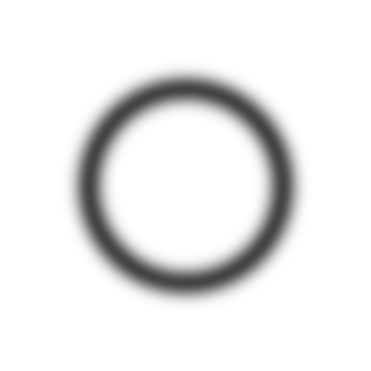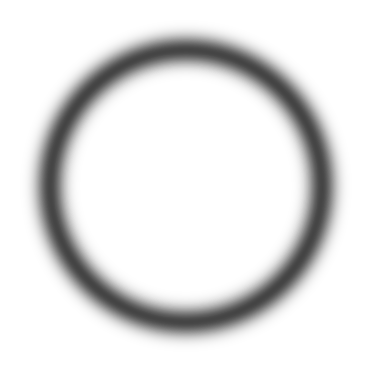 STAYS FLAWLESS
ALL DAY,
WITHOUT REAPPLYING.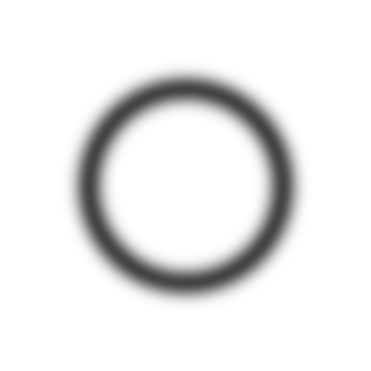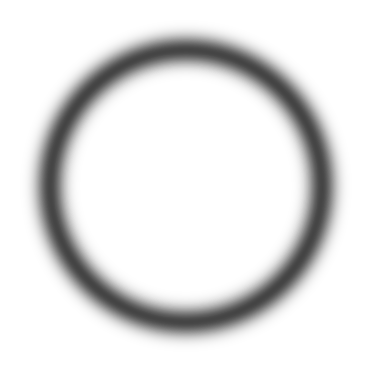 PRESS THE BUTTON
FOR THE LOOK YOU WANT:
ONCE FOR LIGHT TOUCH,
TWICE FOR MORE.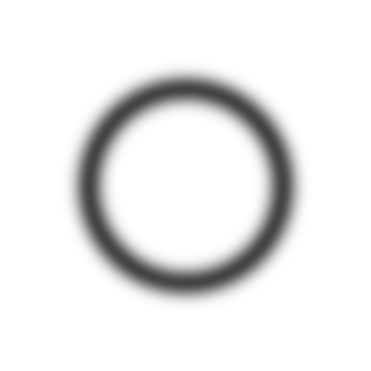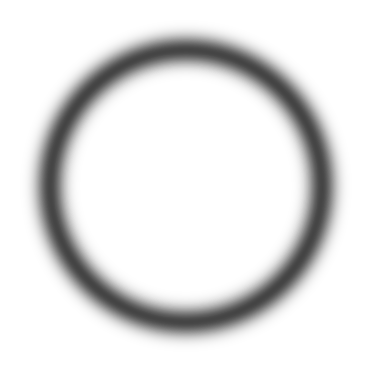 ENRICHED WITH AN
INTENSE MOISTURE COMPLEX
FOR LASTING COMFORT.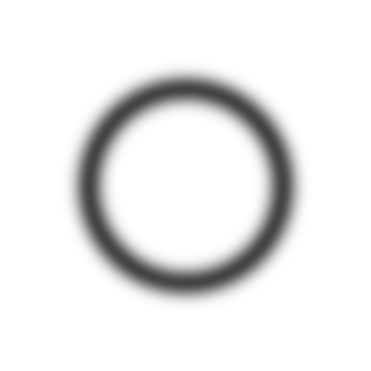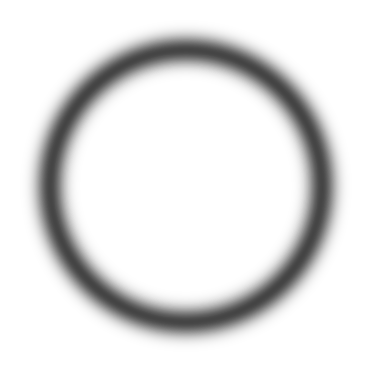 SHADES FOR ALL SKINTONES.
LUMINOUS FINISH.
MEDIUM-TO-FULL COVERAGE.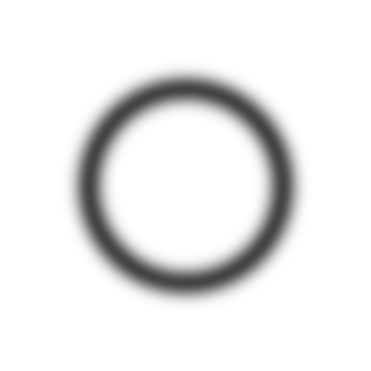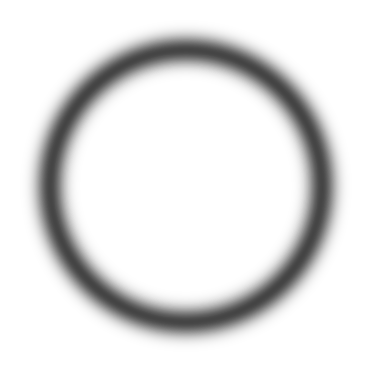 QUICK SHOP
DOUBLEWEAR


Double Wear Collection
30ml

RM199.00

30ml

RM199.00

30ml

RM199.00

30ml

RM199.00

30ml

RM199.00

30ml

RM199.00

30ml

RM199.00

30ml

RM199.00

30ml

RM199.00

30ml

RM199.00

30ml

RM199.00

30ml

RM199.00

30ml

RM199.00

30ml

RM199.00

30ml

RM199.00

30ml

RM199.00

30ml

RM199.00

30ml

RM199.00

30ml

RM199.00

30ml

RM199.00

30ml

RM199.00

30ml

RM199.00

30ml

RM199.00

30ml

RM199.00

30ml

RM199.00

30ml

RM199.00

30ml

RM199.00

30ml

RM199.00

30ml

RM199.00

30ml

RM199.00

30ml

RM199.00

30ml

RM199.00

30ml

RM199.00

30ml

RM199.00

30ml

RM199.00

30ml

RM199.00

30ml

RM199.00

30ml

RM199.00

30ml

RM199.00

30ml

RM199.00

30ml

RM199.00

30ml

RM199.00

30ml

RM199.00

30ml

RM199.00

30ml

RM199.00

4W2 Toasty Toffee

NEW!

LIMITED EDITION

NEW SHADES

ONLINE EXCLUSIVE

Pre-Order

This shade/size: Out of Stock
This shade/size: Coming Soon
inactive
This shade/size: Sold Out