DOUBLE WEAR
NUDE SPF 30
NEW. WATER FRESH MAKEUP
Real-Skin Flawless. Real Protection.
Lightweight. 24-Hour Wear.
SPF 30 / Anti-Pollution.
Invisible Defense
With SPF 30 and anti-oxidants, it's your
protection against environmental damage
from UV rays and pollution.
Quick Shop
WATER FRESH
Fluid, Weightless Makeup
Feels like you have nothing on.
Fresh, hydrating, comfortable.
Oil-free.
Real-Skin Flawless
Looks natural, healthy, even toned.
Light-to-medium coverage.
24-Hour Wear
Color: 1C1 Cool Bone
Color: 1N2 Ecru
Color: 1N0 Porcelain
Color: 1W1 Bone
Color: 1W2 Sand
Color: 2C0 Cool Vanilla
Color: 2W0 Warm Vanilla
Color: 3W1 Tawny







Quick Shop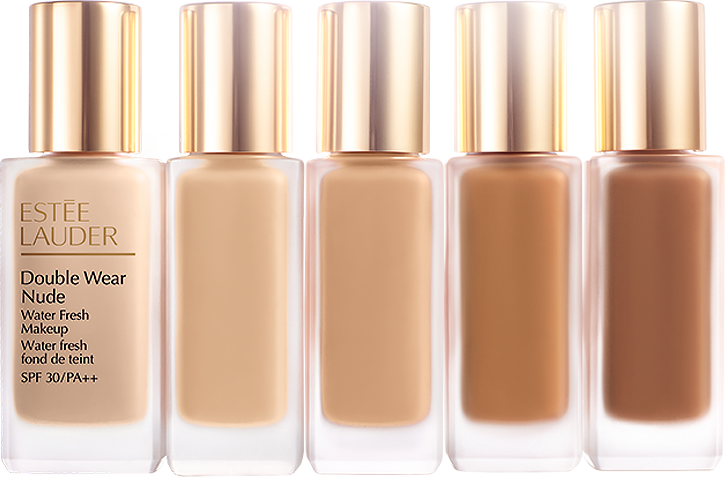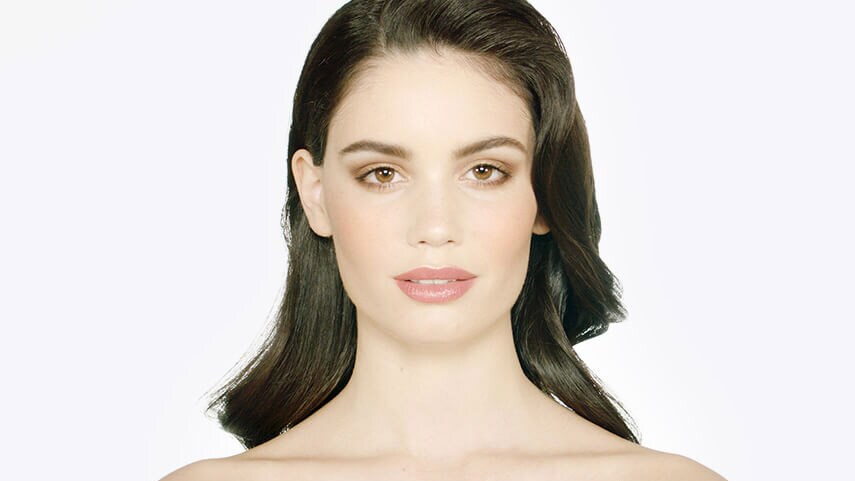 Shake Then Start
Shake well.
For best results, do not pour out makeup.
Instead place your finger over the opening and flip the bottle upside down.
This will give you enough foundation for light to medium coverage.
Repeat if you want more.